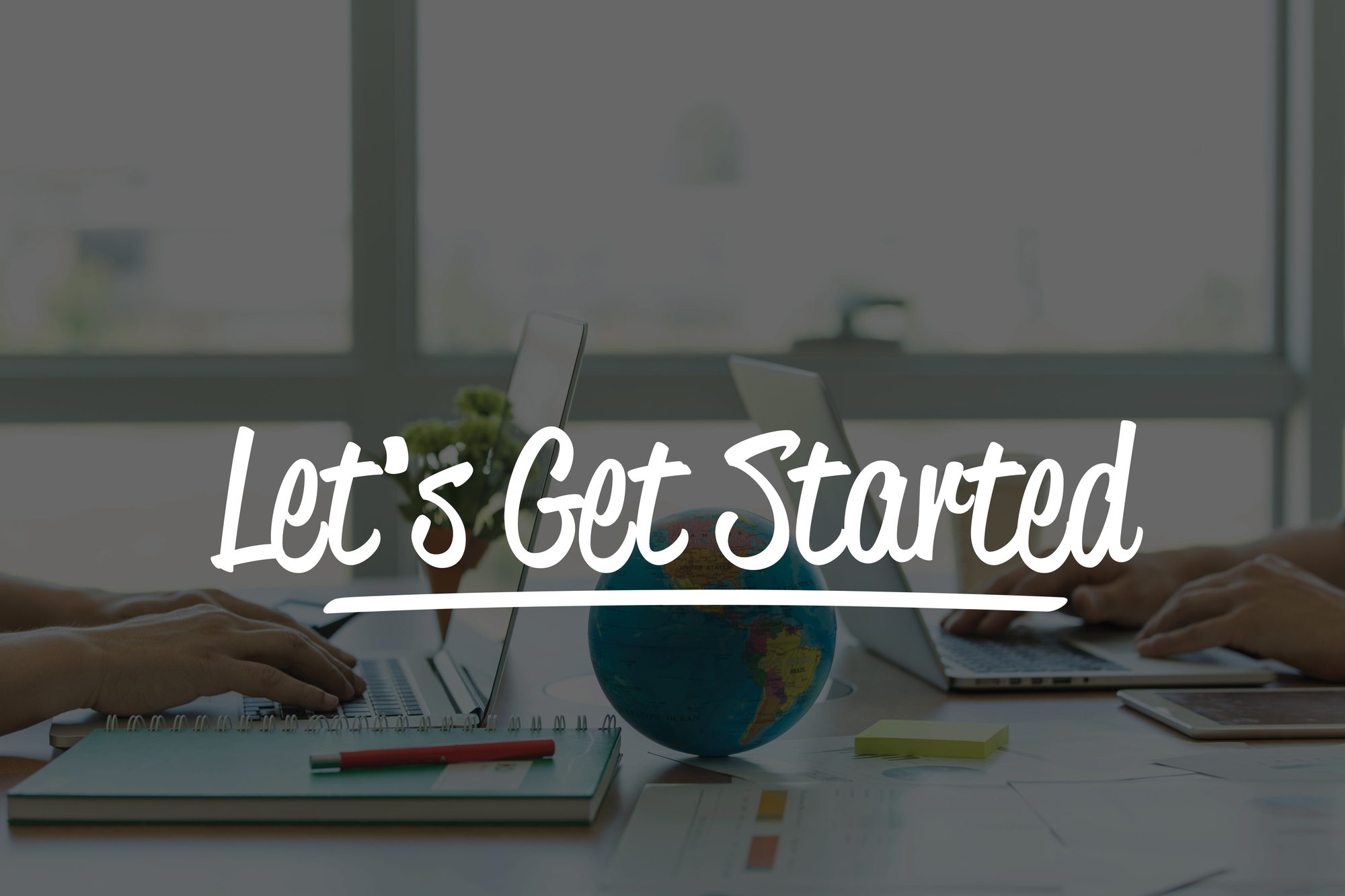 Property Management Process Automation Myths Dispelled
We've found that there are some common misconceptions about property management process automation that come up in calls and forums.
Automation, especially the kind we create for our clients, is pretty new to the industry—so it makes sense that some assumptions don't quite apply. We're going to cover the most common misconceptions in this blog, but if you think of other questions just let us know, we're happy to teach you about our tech because we love talking about it. The Geekly Media crew are pretty nerdy about what we do, and we're always excited to bring our partners in the property management industry to the next level of their growth.Ready?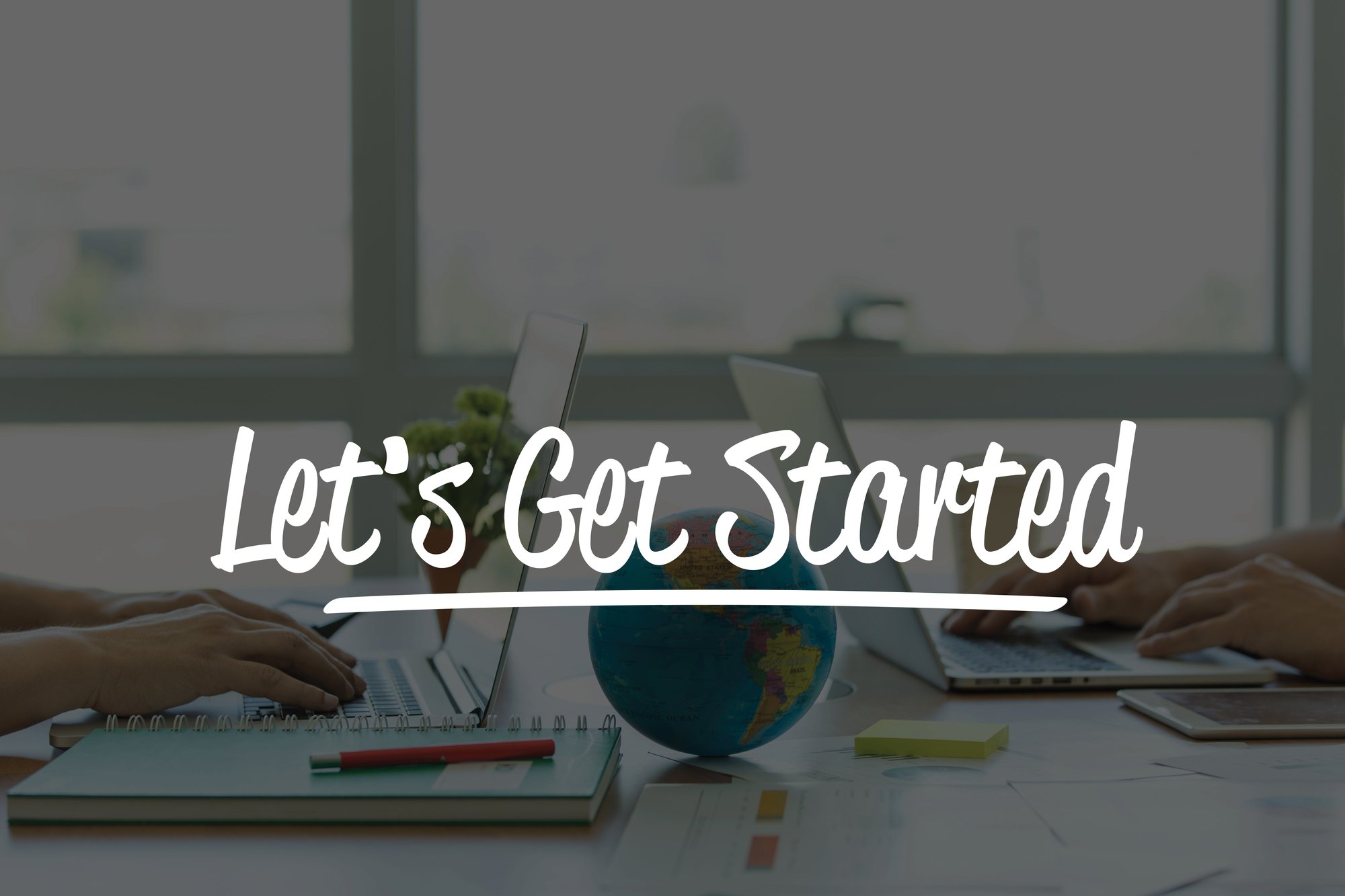 Misconception #1: Customer Service Goes Right Out the Window
Actually, the opposite is true—in so many ways! What is the normal state of customer service in the property management industry, these days? As a company tries to grow, it becomes increasingly challenging for a property manager to be able to get on the phone and call all the people they need to continue providing the same excellent service they started with. You can't just hire someone to only manage that customer interaction, so, generally, the small details get left by the wayside when your business picks up speed.
How does automation help? Property management process automation replaces standardized phone calls, texts, and emails that your staff otherwise have to send by hand. What communications can we automate?
Collections calls, texts, and emails: We'll send out ringless voicemails and texts, so your renter gets in touch about their balance. No more waiting on the rings to be sent to voicemail to leave the same message over and over again!
Lease expiration and renewals: Only talk to a renter or owner if you need to—and they schedule an already open time on your calendar. These interruptions normally add up and cut productivity, so you can see how automation in these areas can make a five-person job a one-person job pretty quickly.
The result? Your staff has time to turn their attention back to genuine customer service, take more time with the people they are talking with, and do so in a manner that is not rushed. You'll see your client satisfaction start to grow—and you can even
automate
the review collection process to make the most of those reviews (and as always, your time).
Misconception #2: Only Elite Tech Wizards Use Automation
Nope! We manage the tech for you. You don't need to set it up like you would with other options. Plus, you actually get live people on the other end of a service ticket to help you when you have questions. We are growing so fast on the property management process automation side of things that we are pushing for multiple hires so our team can spend more time training your staff; what's the point of technology if not everyone on your team knows how to use it?
Tech knowledge is on the back end: the end-user product you get from us just requires a little training like any new program. In addition to live training on your custom systems, we also have the Geekly Media Academy with videos your team can access at any time.
If you can use CRM software, you can use our automations—and we always help with the complicated bits.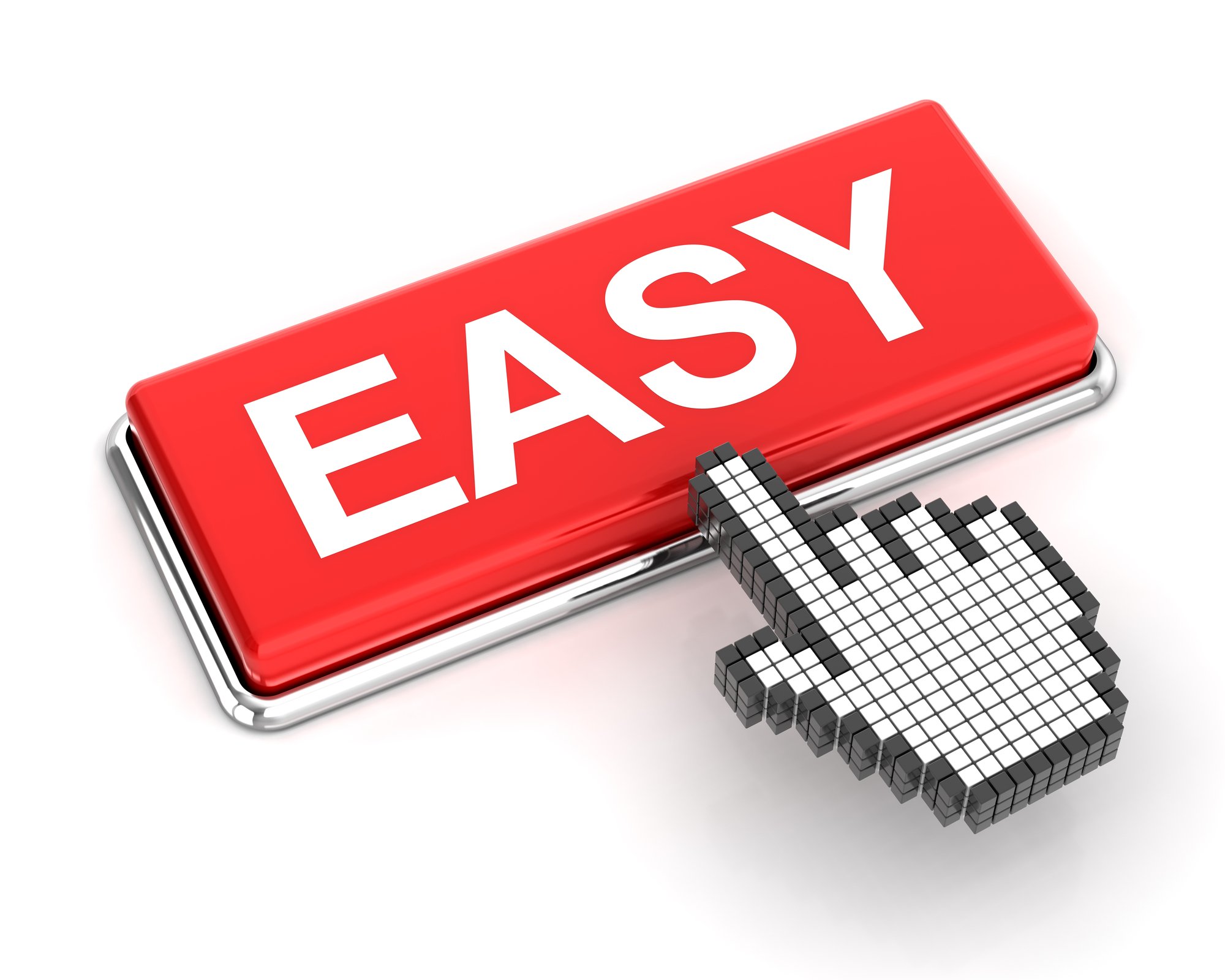 Misconception #3: You'll Never Escape the 'Bog of Eternal Task Lists'
Property management process documentation does involve creating a lot of lists. However, with property management process automation, you're letting a program do the work as much as possible.
Sure, you'll want to start with a list when building your own automations—but we've already done that. Before Geekly Media existed, we ran a very successful property management company in Dallas. Our staff all have property management experience, so we know what your business looks like behind the scenes.
We built our automations to relieve the pain points that commonly exist in a property management company that wants to grow. A staff member can only support so many doors—after that, you have to hire more to continue to grow your company. However, that also means your margins aren't really getting the love you'd hope for as a business owner. Our automations can take the work of four to five staff and make it manageable by one, so you can grow your doors—without growing your staff. You'll get lists—and SO much more—built for you and ready to use 'out of the box.'
Sound interesting? This is one of those things that you just have to see to believe—and we'd be happy to show you! Just book a meeting to chat about automation, and he'll guide you through how we can change your business. First, take a minute and request a free automation analysis! We'll crunch some numbers and let you know how much property management process automation could save you—so you can decide if that number is big enough to book a call.