What is SWOT analysis? Michael walks through this critical process that every business owner should do routinely for their company.
A Guide to Handling Negative Reviews for Any Business
DOWNLOAD NOW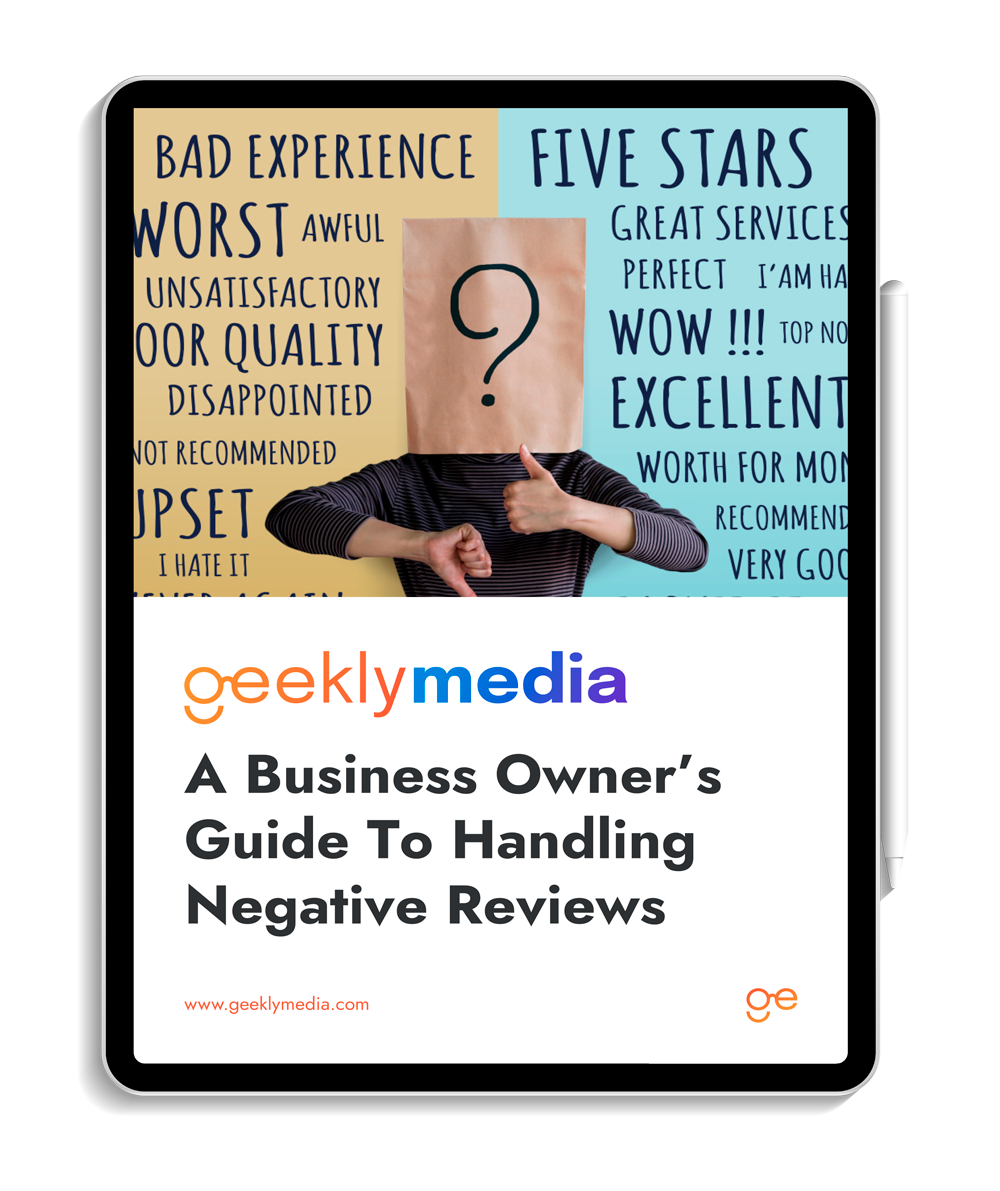 Subscribe to our YouTube Channel!
Grow your business the smartest way. Speak to a Geek today!
Our team of certified HubSpot Geeks is ready to help your business grow.
Schedule below and speak to a Geek, today!