Why You Need the 2023 Search Visibility Booster
Have You Noticed a Drop in Your Website Traffic Lately?
Spoilers ahead: There's probably a good reason for it.
Have You
Updated Your Website

Lately?

If you haven't made content updates since August 2022, this could be a driving factor in lost website traffic (and leads) for your business.

Here's what you've missed (and how it can hurt your business not to act now).

Google has recently made another (yes, another) algorithm update. You might have heard of this latest update as the "Helpful Content Update," and it could impact your website's (and your business's) visibility in search engine results without taking steps to make sure your content complies!
Why Does
"Another"

Google Update Matter to Your Business?

Google (and other search engines) routinely make updates to improve the user experience. With Google's latest update, they will prioritize content that delivers helpful information to people using the search engine to find answers to their questions.

In fact, this recent update began in August 2022, so you may already have noticed an impact on your website's traffic.
This means:
If the content on your website isn't created with the primary intent of "helping and informing" potential buyers, your website and content could sink lower in search results.
When your site sinks in search rankings, you lose valuable traffic, leads, and potential revenue!
How Can the 2023
Search Visibility Booster Help

?

We've put together a high-impact service to review your website's content, optimize it with the latest Google algorithm changes in mind, and ensure your site (and business) don't lose traffic.

However, not only can this help you not lose traffic, this exercise can help your website improve overall visibility and lead to more leads as we begin 2023!
Why Now?
The end of the year is the ideal time for any website content audit. However, THIS year, it's even more important to make sure your website is as helpful as it can be to stay ahead of your competitors (despite this latest Google update).

For real estate businesses and property management companies (especially), starting the new year with any advantage over other companies in your market can be the difference between a great start vs. running to catch up with the competition.
Why YOU?
Whether you are a real estate professional, property manager, or operate a consulting or SAAS company, Google's algorithm plays no favorites.

The latest update applies to any and all content. So outdated content on your business website — no matter your industry — can hurt your visibility, bury your site in search rankings, and lead to lost income.
Why You Need This Service from Geekly Media
The answer is twofold:
To boost your traffic, increase leads, and improve rankings (where your competitors aren't keeping up)
Our Geeks are the best inbound marketers and SEO experts (and the only experts offering this type of service). We keep up with Google updates and evolving best practices to help businesses like yours stay ahead of the game.
What's Included in the Search Visibility Booster?
You'll get more bang than you can possibly imagine for your buck (with a long-term impact on potential traffic, leads, and revenue)!
Based on researching your site's traffic, Geekly Media reviews content for up to 10 of your highest-performing website pages.
We recommend content improvements or adjustments to help your content break through Google's Helpful Content Update.
We'll also recommend updates for low-hanging SEO fruit (optimization) based on 2 relevant keywords that can help your site rank higher.
We provide "starting point" reports and establish metrics before implementing our recommended updates to document your site's starting stats.
Then, we provide monthly reporting and insights for up to 3 months after implementing updates to track progress.
As needed, we may provide additional recommendations that can help improve traffic and leads for your business.
What Does It Cost?
We priced this package at $2,495, and that's a deeply-discounted rate (at 50% off our normal service fees).
Why It's Affordable
We priced this package at $2,495 for a one-time, three-month engagement with the best SEO experts you'll find anywhere. This tremendous value gives you access to our in-demand experts and can help you experience more quality traffic, convert more leads, and start 2023 on target to hit your revenue goals for the year.
Will You Charge Me More Money After the Visibility Booster?
Yes — but only if you like what the Booster does for you!
This is our opportunity to impress you with a small (but important) service that can pay off "big-time" for your 2023 revenue goals. Our goal is to deliver for you and your bottom line at a critical time of year.
However, we believe you'll want us to do more through some of the many services we offer — but if not, you're not stuck with us. We promise.
As a
Diamond HubSpot Partner

, we create cutting-edge online experiences that elevate brands and generate conversions.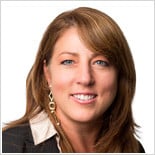 They saved the day, big time
We worked with the Geekly team on a project that had gone off the rails. They saved the day, big time. We got great creative that "wow-ed", super fast and responsive team, friendly and fun collaboration, and made new friends. We are so grateful for Heather and the WHOLE GEEKLY team! We look forward to working with them again.
Kelsey Galarza
Orange Marketing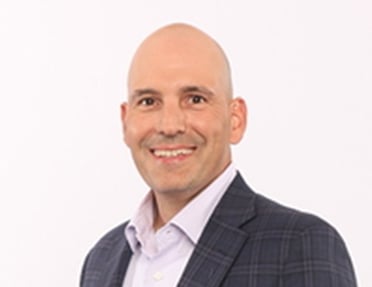 Partnered with Geekly
We partnered with Geekly to automate some of our operational systems. They were able to walk us through a process and build a ticketing system and automation for our rent collections, late rent/eviction process. We were able to move one full-time employee off of rent collections and re-positioned them elsewhere in the business.
Pete Neubig
VPM Solutions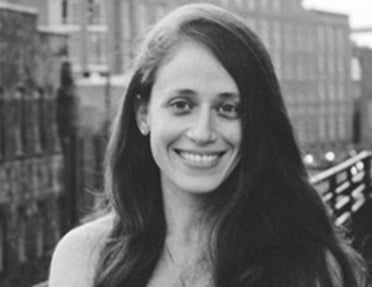 Truly experts
Can't say enough about Geekly. They are truly experts at what they do and have helped our company tremendously!
Amy Carroccia
Charleston Property Company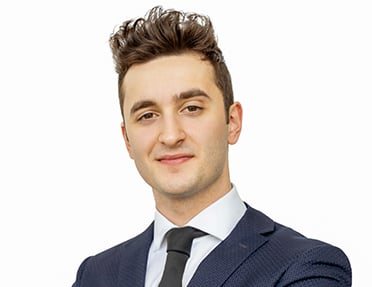 Appreciate everything you have done
Great experience, great team with a wealth of knowledge on HubSpot. Appreciate everything you have done to help us get up and running on HubSpot.
Jonathan Zadegan
The Zadegan Group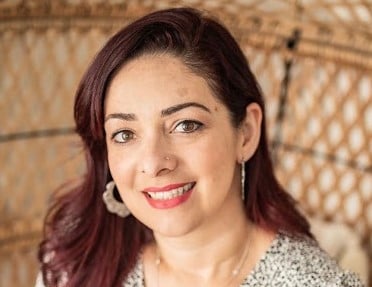 The Geekly team has been amazing
The Geekly team has been amazing to work with. Thanks to everything that they have helped us build our day-to-day operations run smoothly and efficiently.
Amy Delacruz
Renters Warehouse SE Virginia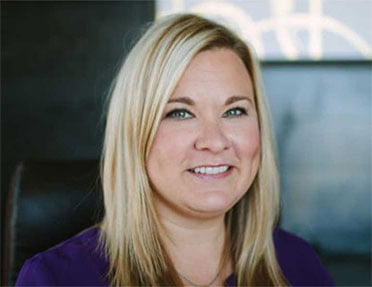 Awesome team
The team at Geekly has been awesome to work with. They have top-notch talent in so many categories and have really delivered way above expectations on our projects. Our growing business has switched gears several times and they are able to roll with our changes effortlessly. We appreciate you all!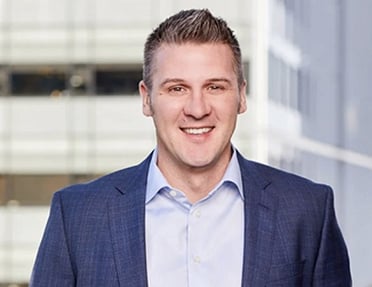 Top-notch to work with
Geekly has truly been top-notch to work with. It is rare you find a consultant who communicates as well and follows through. Very happy with the process and outcome.
Tim Shoultz
SMARTCAP, Inc.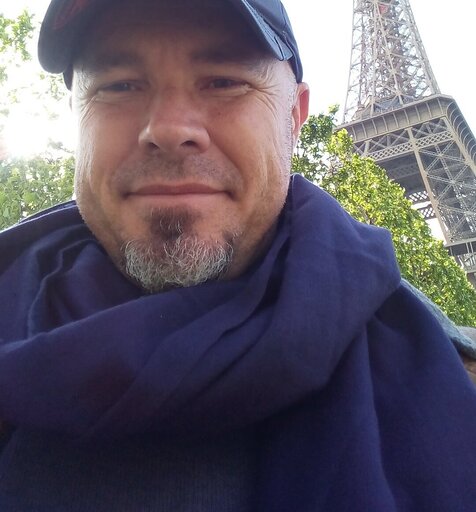 Wow
WOW, what more can I say about Geekly. They are experts at what they do and have helped our company tremendously! Dealing with Ross has been one of the highlights such a fantastic dedicated efficient detail orientated person. Thank you
Leon De Gruchy
VPM Solutions
Grow your business the smartest way. Speak to a Geek today!
Our team of certified HubSpot Geeks is ready to help your business grow.
Schedule below and speak to a Geek, today!