What does the lease expiration and renewal process look like inside HubSpot? Watch as Michael demonstrates in this video.
Download the Content Repurposing Checklist!
DOWNLOAD NOW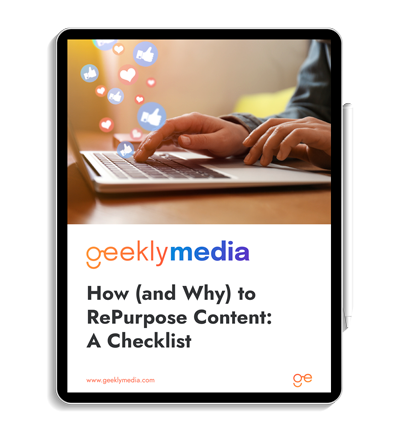 Subscribe to our YouTube Channel!
Grow your business the smartest way. Speak to a Geek today!
Our team of certified HubSpot Geeks is ready to help your business grow.
Schedule below and speak to a Geek, today!