Why should you use HubSpot to operate your property management company?

You probably have software that does a few things really well for your business, like accounting. However, many property management software systems don't do some crucial things very well at all, like managing your humans and their tasks.

When the founders of Geekly Media managed rental properties (in the days of yore when it all began), we came to understand that most software options don't serve the unique aspects of the property management industry adequately.

So, in lieu of an ideal solution in the marketplace, we discovered the fantastic combination of HubSpot and property management software together. Watch Michael explain it all in this video!
How PMOS can save you time and money
DOWNLOAD NOW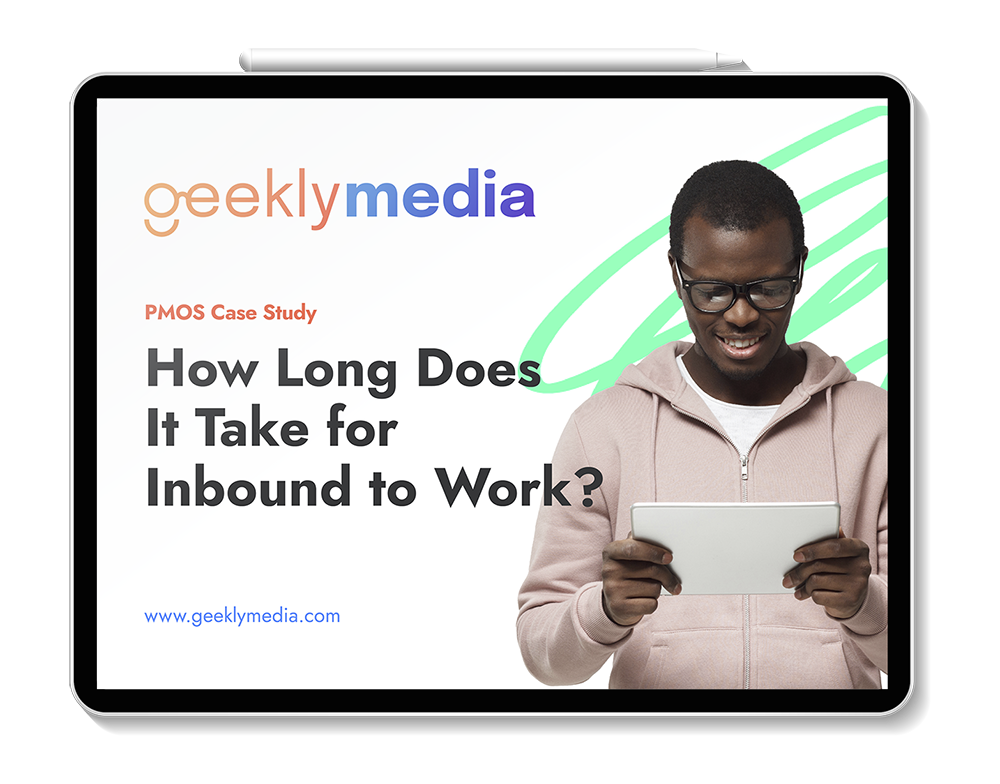 Subscribe to our YouTube Channel!
Grow your business the smartest way. Speak to a Geek today!
Our team of certified HubSpot Geeks is ready to help your business grow.
Schedule below and speak to a Geek, today!