Mortgage Lenders
Close More Loans — One Good Lead At a Time
To help more people finance or re-finance their dream houses, you need to find more borrowers! Geekly Media helps mortgage lenders and professionals find the leads they need to grow their businesses (and help more buyers fund new homes).
We have pricing and service options to help mortgage professionals reach their goals
Providing mortgage services to home buyers or real estate investors requires getting the word out about your business. No matter the size of your mortgage brokerage, your market, or the type of loans you offer, choose Geekly Media inbound marketing, website development, SEO, paid ads, or HubSpot service options to fit your needs!
Our Geeks serve mortgage professionals and the loan servicing industry with expert inbound marketing strategies, website designs, SEO, and HubSpot services.
Whether a boost to your business means it's time for a website refresh with expert SEO techniques, or you're ready for keyword research and a new inbound marketing strategy, our experts can help funnel new leads toward your business — consistently — so you can meet the needs of home buyers and investors in your market!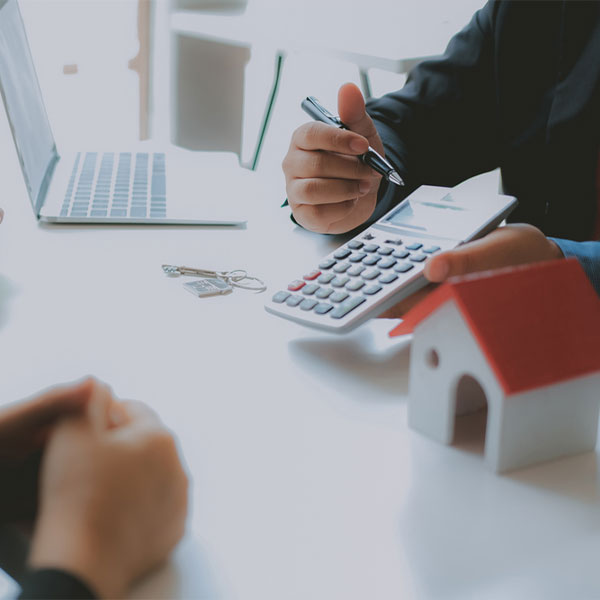 Ready to find more borrowers for your mortgage brokerage? Speak to a Geek today!
Our team of certified HubSpot Geeks is ready to get your message in front of the right audience.
Geekly Media helps mortgage lenders
Create a marketing strategy that is effective and efficient
Build and optimize websites that position you as the expert
Align multiple services to help you reach your marketing goals
What Clients Say About Us Geeks
We worked with the Geekly team on a project that had gone off the rails. They saved the day, big time. We got great creative that "wow-ed", super fast and responsive team, friendly and fun collaboration, and made new friends. We are so grateful for Heather and the WHOLE GEEKLY team! We look forward to working with them again.

We partnered with Geekly to automate some of our operational systems. They were able to walk us through a process and build a ticketing system and automation for our rent collections, late rent/eviction process. We were able to move one full-time employee off of rent collections and re-positioned them elsewhere in the business.

Can't say enough about Geekly. They are truly experts at what they do and have helped our company tremendously!

Great experience, great team with a wealth of knowledge on HubSpot. Appreciate everything you have done to help us get up and running on HubSpot.

The Geekly team has been amazing to work with. Thanks to everything that they have helped us build our day-to-day operations run smoothly and efficiently.

The team at Geekly has been awesome to work with. They have top-notch talent in so many categories and have really delivered way above expectations on our projects. Our growing business has switched gears several times and they are able to roll with our changes effortlessly. We appreciate you all!

Geekly has truly been top-notch to work with. It is rare you find a consultant who communicates as well and follows through. Very happy with the process and outcome.

WOW, what more can I say about Geekly. They are experts at what they do and have helped our company tremendously! Dealing with Ross has been one of the highlights such a fantastic dedicated efficient detail orientated person. Thank you