The Five Fundamentals of the Perfect Inbound Marketing Website
Building a successful inbound marketing website is a carefully orchestrated balance of science, art, and a little technology. Crafting an eye-catching website that also attracts the right kind of visitors begins with five fundamental components.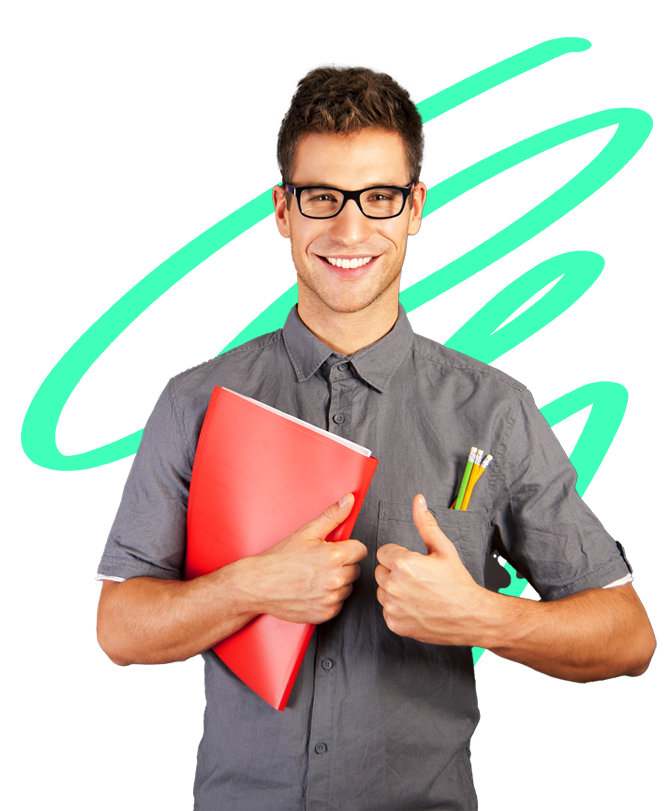 Your website should be your new best salesperson. So how do you focus on sales?
You might believe that your website it a marketing tool … Our Geekly experts will train you to shift your mindset toward sales. Your website should be a sales-generating machine. It won't take a vacation and it never gets sick. The best way to ensure that your website becomes the revenue generator you know it can be is to ensure that your sales team views it as the valuable resource that it is - and your website visitors should feel the same. If your sales team asks your marketing team for information before they check your website, you have likely missed a critical step in creating the perfect inbound website. You should view your website as your own personal library of useful information that will attract, nurture, and convert visitors through the simple use of the words on the page.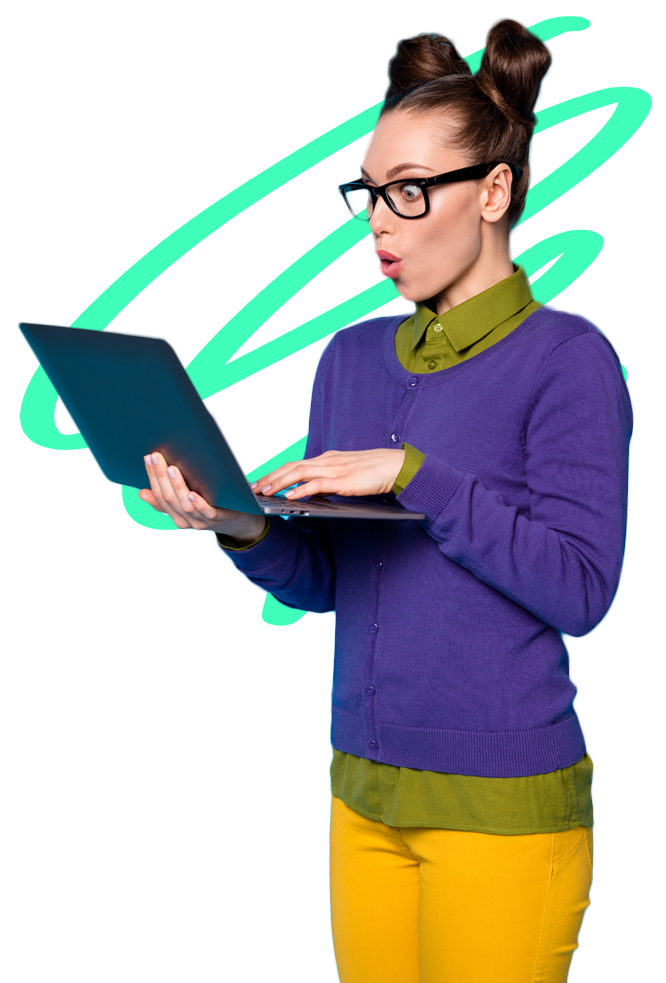 Geek-Out Over Your
Customer
When creating a customer-driven site, there are a few simple rules you must follow:
Make the customer the hero
Your website visitors don't want to know about you. They want to know what you will do for them.
Focus on providing value
Fluff is just noise. Your website is the most valuable real estate you own. Every word on every page should be meaningful and impactful.
Use video
People buy from people, not businesses. And they only buy from people they know, like, and trust. Words on a page can tell a story, but video allows your customers to form an early relationship with your company.
Be their best resource
Don't answer the questions you want to answer. Answer ALL of the questions your customers are asking. Even the questions that make you squirm. Trust is earned through honesty and transparency. Your website should provide that for your customers and serve as a valuable resource. Our Hey, Geekly! Methodology guides you toward creating the right content to answer your customer's questions. Learn more about Hey, Geekly! and other helpful tips about creating powerful customer-driven websites.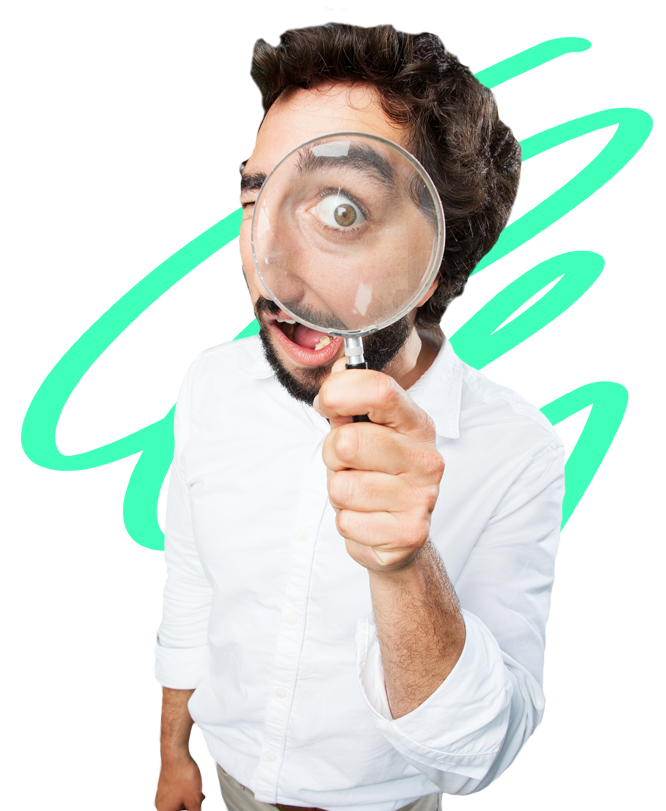 They're Searching, But Are They Finding You? SEO is a powerful strategy to ensure that search engines like Google will rank your website higher than your competitors. To stay on top (literally), your website will need:
User Engagement
Google is smarter than you think. It looks for strong indications that your site visitors are getting their questions answered, and it ranks you accordingly
Fresh Content
Updating your website on a consistent basis factors heavily into Google's search ranking criteria. You need valuable, relevant, and frequently updated content on your site to stay ahead of the curve.
Fast Site Loading Speeds, Mobile First, and Responsive Designs
Google no longer tolerates sites that load slowly or are not optimized for mobile devices. The trend of visitors viewing your website from a phone or tablet is not going away. Lean into this trend or you may be left behind.
Site Security
The requirement for an SSL certificate isn't new, but it is not longer optional. This is critical for your overall ranking, not to mention actual security.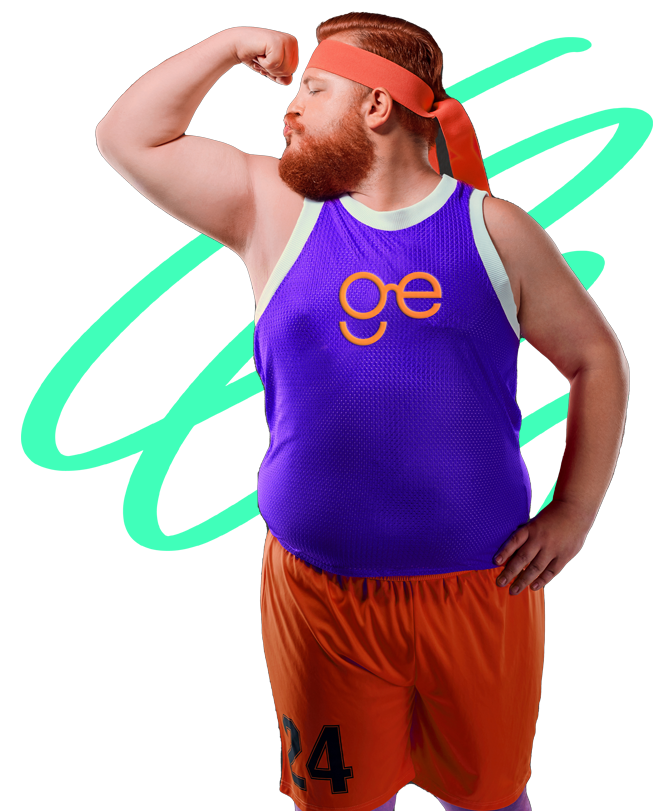 Your customers want your service and they want to work with you, but they don't want to spend too much time with you to accomplishing their goals. Just like Staples with the 'Easy Button' and Geico with a promise that you'll 'Save 15% in 15 minutes or less', your customers are looking for a smooth and simple process from start to finish. In order to draw them in, lead them to what they need, and provide a delightful experience, your website should have:
Easily identifiable 'paths'
The breadcrumbs should be more like boulders. Provide a self-identification opportunity at eye-level, above the fold. Allow your customers to recognize themselves as your ideal client and then lead them down a custom curated path to fulfill their needs.
'Wow' them at every turn
If you've ever purchased or sold a car through Carvana, or if you've ever needed to return a pair of shoes to Zappos, you know what we mean. Your customers shouldn't be able to help but share the news of how incredibly easy it is to do business through your website. Use your website to create walking, talking billboards through your customers.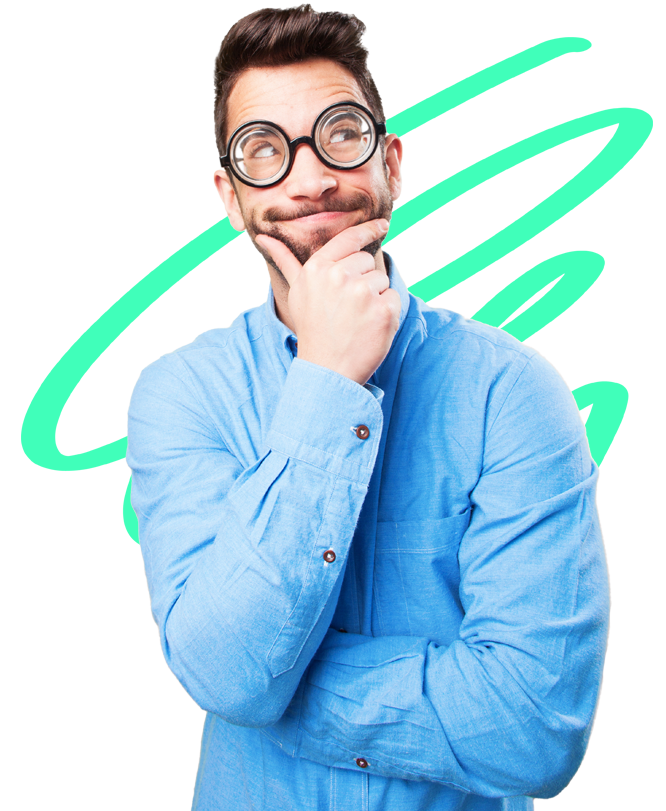 Conversion Rate Optimization that is
Begin with the end in mind. Like most businesses, you likely want your site to generate revenue - and a lot of it. To do that, you need conversions at scale. What better way to do that than create a site that allows users to convert without a salesperson's help? Your new inbound site will do exactly that.
A self-selection tool creates the feeling of a customized experience while walking your visitors through a predefined path that leads them exactly where you want them to be - the final conversion location.
Every page of your site should have the same goal - to move visitors toward the most logical next step in their journey with you, no matter what that might be.
Improving your site's ability to convert means you need to make it insanely easy for them to get what they want from you, exactly the way that they want it.
Tools like buying paths, chatbots, and live chats (to name a few) allow your user to access the right person or department within your team exactly when they need to.
SPEAK TO A GEEK
Grow your business the smartest way, set an appointment today!
Our team is made up of experts in the field who are ready to help your business grow. So if you're looking for someone who can handle all your marketing and sales automation needs, schedule a meeting to Speak to a Geek today!