Property Management & Real Estate Automation Solutions
Diamond HubSpot Partner
Ability to solve complex business issues or ideas
Award-winning employees and customer service team
70+ HubSpot Pro+ Growth Suite Deals Closed (and counting)
Ability to integrate with real estate, property management, mortgage management, or sales software
In house HubSpot integration team
In house development team
In house design team
Extensive Custom Objects Experience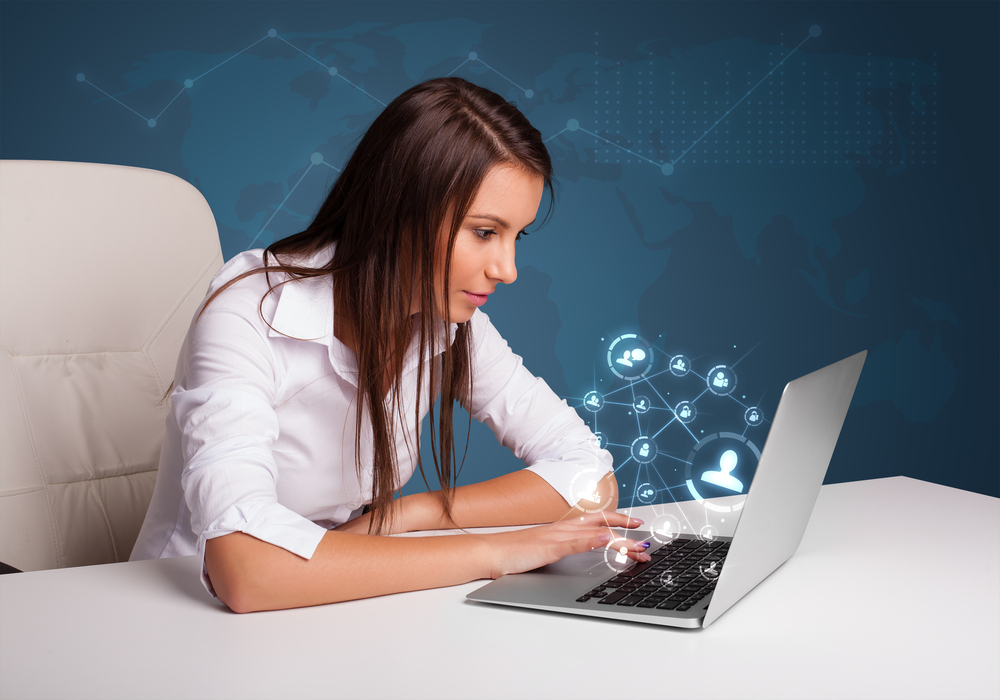 Services Provided & Areas of Expertise
Marketing & Automation Services


Our proven, full-funnel approach is designed specifically for property managers and their unique sales process. Take a step back, relax, and watch the leads roll in with PMMA
Create Awareness
Generate Sales
Accelerate Growth
Real Estate Operating System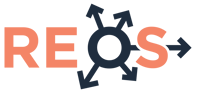 You and your employees deserve better than difficult, clunky software. REOS, our unified real estate automation solution gives you everything you need to grow your business—not your workload.
Stay On Track
Scale Your Business
Regain Your Time
Property Management Work Operating System

Find the Perfect Property Management
Virtual Assistants using PMWorkOS. The success of your property management company depends heavily on the team of experts you hire. Finding your next expert is as simple as:
Post
Hire
Pay
Overview
Geekly Media proudly serves the real estate, property management, and mortgage industry. We bring decades of direct real estate marketing and operations experience to our clients. Using the entire HubSpot flywheel (Marketing, Sales, & Service), we have built an operating system that helps our real estate clients grow faster, operate more efficiently, automate dozens of processes, and scale more effectively. Our platform has the ability to pull data from different software into one place to make sure tracking and reporting results are quick and easy.
Additionally using HubSpot marketing technology Geekly Media has created marketing automation services to turn any business's website into their best salesperson, driving traffic and increasing high-quality leads through real estate-focused inbound campaigns.
Our real estate platforms are called PMMA (Property Management Marketing Automation), PMOS (Property Management Operating System), REOS (Real Estate Operating System), PMWorkOS (Property Management Work Operating System), and MBOS (Mortgage Banking Operating System).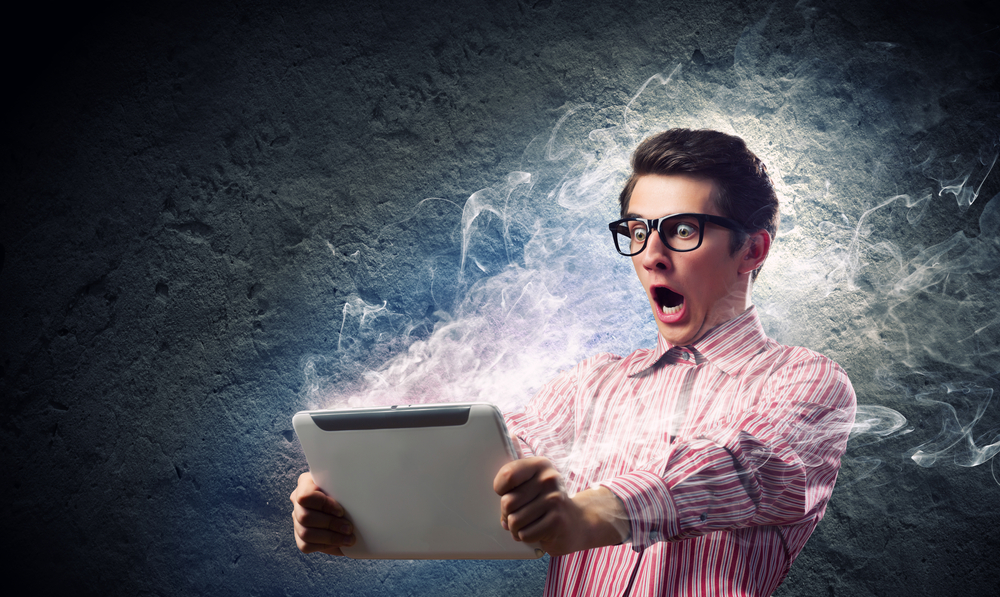 Highlights
Michael and Heather Park founded RentBridge (now Geekly media) after growing and selling their own successful property management company in 2016. Previously, Michael Park worked as a real estate attorney from 2001 - 2008, managing the largest real estate law firm in the mid-Atlantic region. After building and selling a successful financial services company from 2008 - 2014, Michael and Heather then grew their Dallas-based property management company to approximately 1,000 units under management prior to selling the business and launching RentBridge. Now, just over 4 years and 150k properties later, the Geekly Meida/HubSpot platform has become the leader in process and marketing automation in the property management, real estate, and mortgage industries.
Geekly Media is flourishing, helping hundreds of property management companies around the country to grow and become more profitable through process and marketing automation built on the HubSpot platform.