Smart Solutions to Help Your
Business Grow
Here at Geekly, we do not take a one-size-fits-all approach to serving our clients. Our fulfillment teams are segmented into their fields of expertise to serve clients of all sizes based on their unique needs. Whether you are an established enterprise or a growing startup, we have solutions for you.
Stop wasting time and money on marketing that doesn't work!
Inbound marketing focuses on creating quality content that attracts people to your website. By delivering relevant information, you become the trusted authority in your field. People buy from someone they know, like, and trust. Imagine what your business could be like if you had a steady stream of qualified leads coming in every day? With inbound marketing, you can make that dream a reality. Our advanced strategy will help you turn visitors into leads, leads into customers, and customers into raving fans.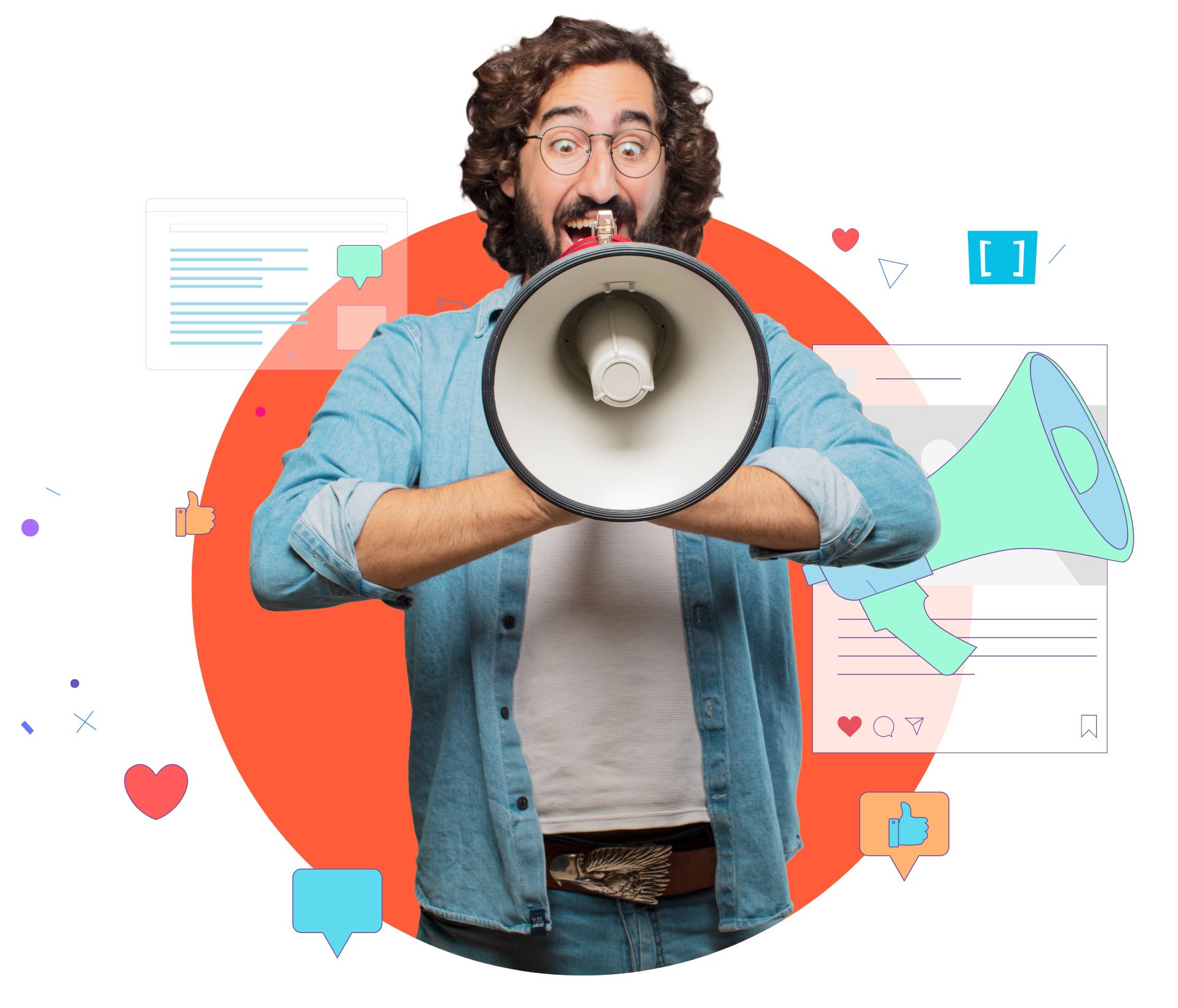 Are you spending too much money on ads that don't convert?
Paid ads can be tricky and throwing money at an ad campaign won't achieve the results you want. A good paid ads strategy incorporates in-depth research, detailed analytics, revenue attribution, and ongoing optimization. That's where we can help. Our pay-per-click engineers will create a custom funnel of campaigns to get you the right leads, right now.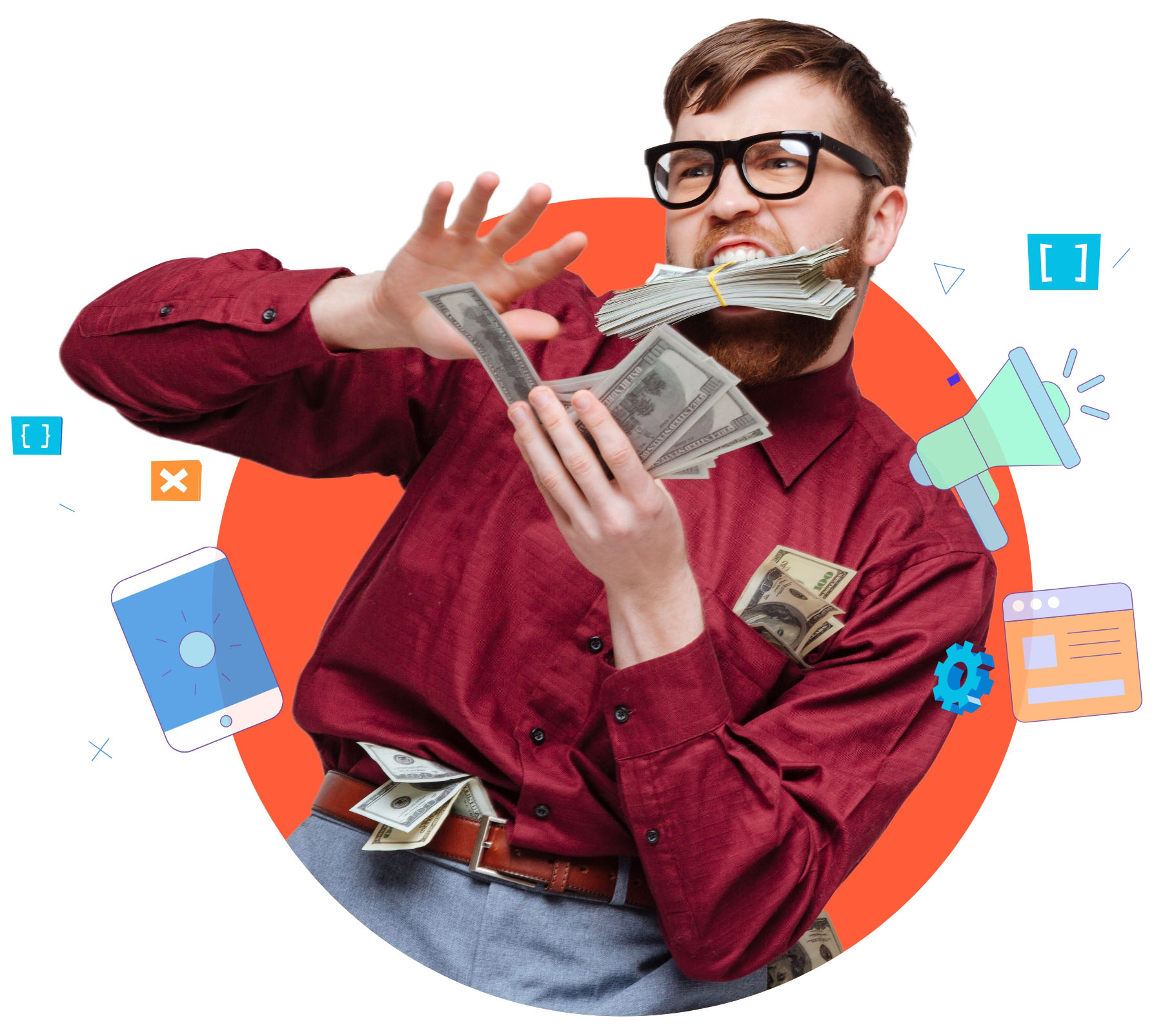 They search. You show up.
It doesn't matter how hard you work, what content you produce, or how much money you spend on advertising if you don't optimize your site for search engines and user experience. Our SEO Geeks will audit your website, perform detailed keyword research, identify any problem areas, and execute an action plan to boost your ranking across all search engines.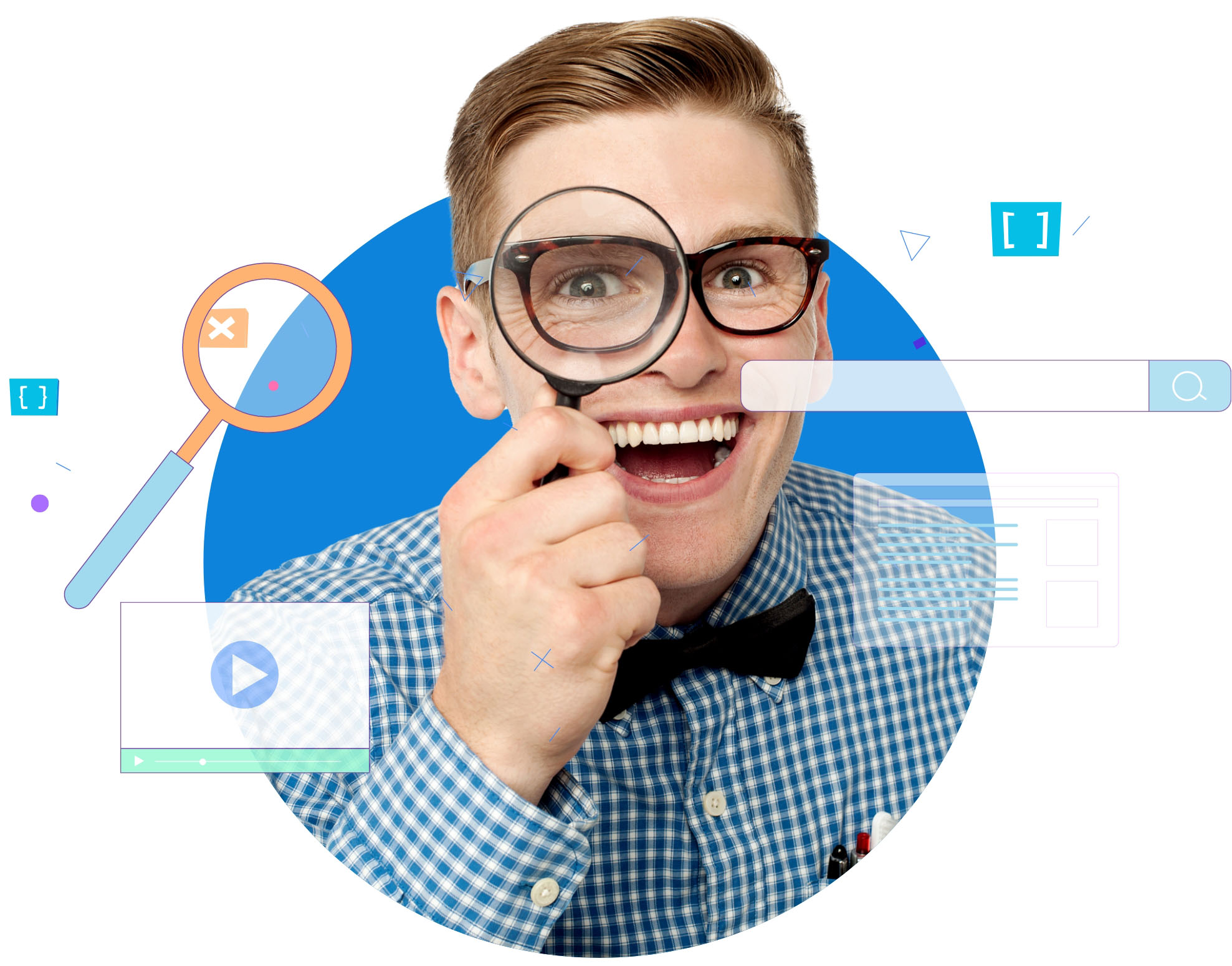 Your website should be more than just a pretty face.
Your website is a critical element of your business's marketing efforts. It provides a way for you to connect with current and potential customers and can help to drive traffic and sales. Sure, your website can and should help your business build brand awareness and credibility, but it should also be a highly converting sales machine!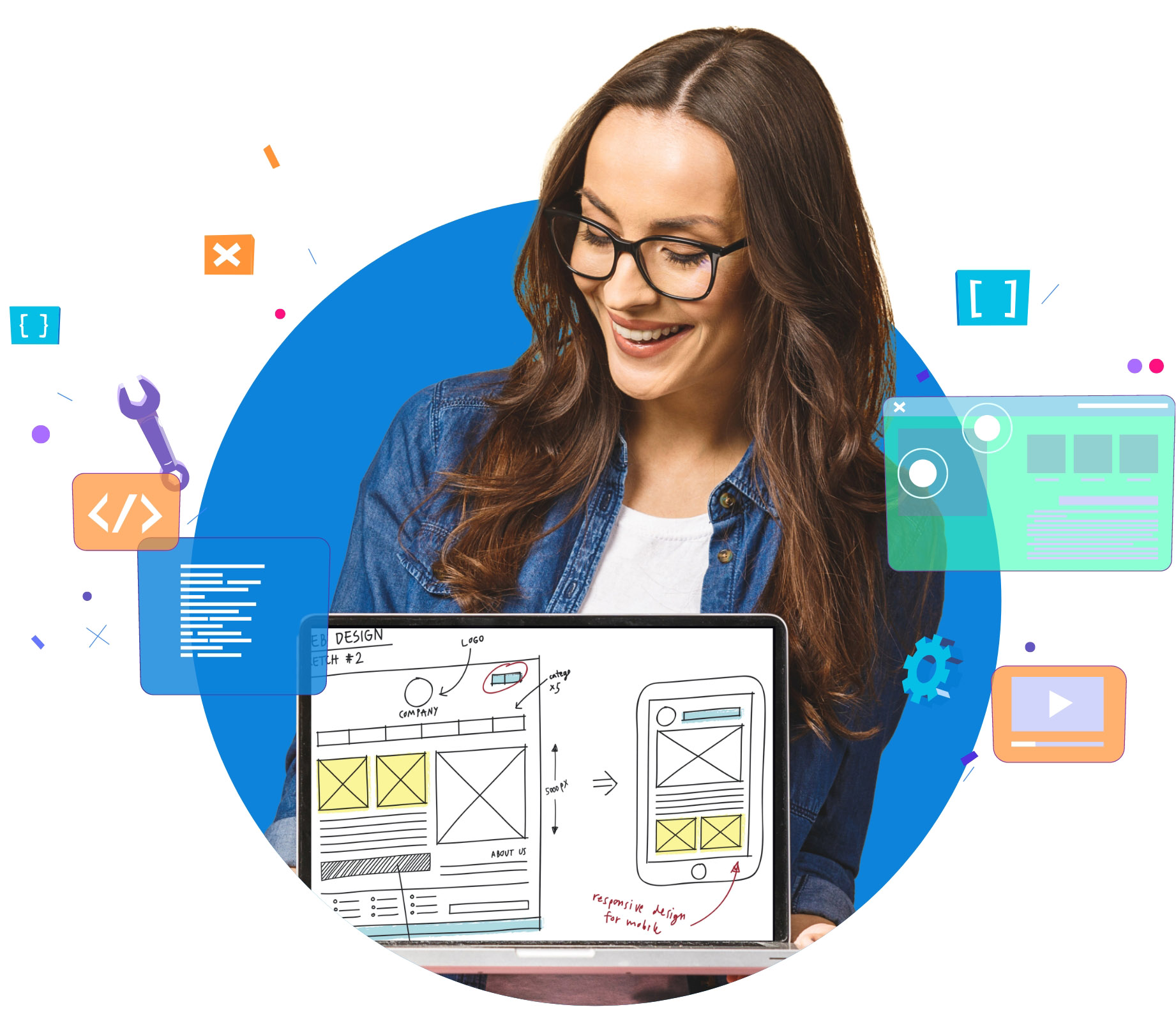 You purchased HubSpot to grow your business. But now what?
HubSpot is a powerful tool that can and will change your business—but implementation can be overwhelming. Our team of certified HubSpot Geeks will help design your portal configuration, train your team, and ensure a successful launch of the most powerful marketing and sales platform available. As a HubSpot Diamond Partner, we offer a fast, efficient, and complete onboarding process that takes the hassle out of getting started. You'll be up and running in a flash—and with our help, you'll be using HubSpot to its full potential in no time at all.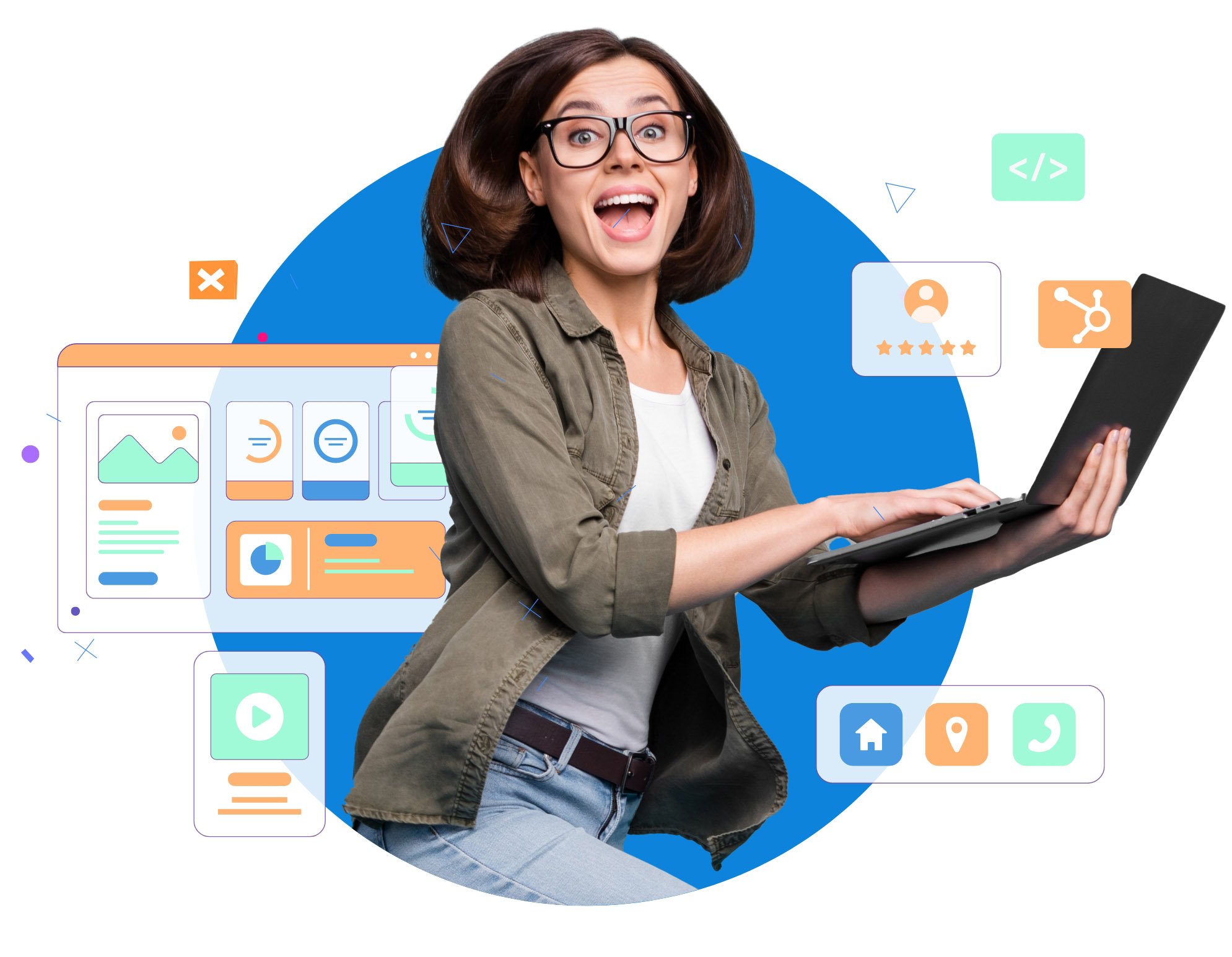 You don't need to be a marketing expert to do great marketing. You just need to learn from one!
We are the experts in sales, marketing, and automation. We can teach you everything you need to know to make your business grow. Imagine being able to confidently market your business by yourself with a bit of expert guidance. That's what we will teach you. You'll know exactly what to do, when to do it, and how to ensure it gets done right. Plus, our approach is always up-to-date with the latest best practices in the industry, so you can be confident that your marketing is effective.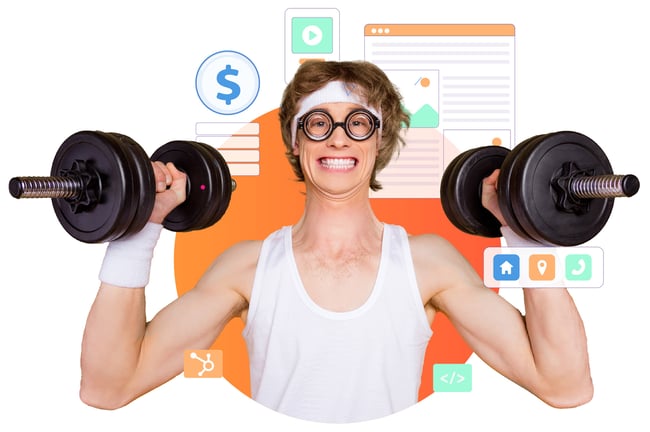 Marketing Best Practices
Our Geekosphere is full of marketing's best practices, updated regularly!
What Clients Say About Us Geeks
We worked with the Geekly team on a project that had gone off the rails. They saved the day, big time. We got great creative that "wow-ed", super fast and responsive team, friendly and fun collaboration, and made new friends. We are so grateful for Heather and the WHOLE GEEKLY team! We look forward to working with them again.

We partnered with Geekly to automate some of our operational systems. They were able to walk us through a process and build a ticketing system and automation for our rent collections, late rent/eviction process. We were able to move one full-time employee off of rent collections and re-positioned them elsewhere in the business.

Can't say enough about Geekly. They are truly experts at what they do and have helped our company tremendously!

Great experience, great team with a wealth of knowledge on HubSpot. Appreciate everything you have done to help us get up and running on HubSpot.

The Geekly team has been amazing to work with. Thanks to everything that they have helped us build our day-to-day operations run smoothly and efficiently.

The team at Geekly has been awesome to work with. They have top-notch talent in so many categories and have really delivered way above expectations on our projects. Our growing business has switched gears several times and they are able to roll with our changes effortlessly. We appreciate you all!

Geekly has truly been top-notch to work with. It is rare you find a consultant who communicates as well and follows through. Very happy with the process and outcome.

WOW, what more can I say about Geekly. They are experts at what they do and have helped our company tremendously! Dealing with Ross has been one of the highlights such a fantastic dedicated efficient detail orientated person. Thank you
Grow your business the smartest way. Speak to a Geek today!
Our team of certified HubSpot Geeks is ready to help your business grow. Schedule below and speak to a Geek, today!