Twitter can be a helpful tool for real estate professionals because of the large number of potential homebuyers and sellers who are millennials and frequent the platform.
Success on Twitter differs from other social networks like Facebook and Instagram, as users tend to mention brands in their tweets. Therefore, using the power of this social media platform for your real estate company can help you see more organic, high-quality leads and increase your conversion rate.
You need the right strategy to connect with followers with the right content. As an experienced inbound marketing agency, we understand what it takes to be successful on Twitter for a high-conversion digital marketing strategy. In this blog, we'll share how you can use Twitter Moments to increase your social presence on the platform.
What are Twitter Moments?
Twitter Moments are collections of tweets that behave like regular tweets in that they may be shared, liked, pinned, and embedded. They are given a cover image and introductory paragraph to show that each released Moment is a "best of" collection.
Twitter Moments can help boost the social aspect of your inbound marketing strategy by sharing content related to current events, campaigns, or even just moments (in and of themselves) that may attract new followers.
How to Use Twitter Moments for Your Real Estate Business
Through our experience as an inbound marketing agency for the real estate industry, we understand how to use Twitter Moments best. So here are the top five ways to incorporate them into your real estate business marketing plan!
1. Create a Moment for a Specific Event
One typical use of Twitter Moments is as a post-event recap. However, Moments may also be used in real-time during an event, such as a conference or a property's open house.
A consolidated feed of relevant tweets concerning the conference's logistics (location, speakers, schedule, safety, and real-time experiences) might make things simpler for attendees to digest than a Twitter or hashtag feed (particularly if you plan to Tweet about something other than the conference).
2. Create Moments From Past Tweets
Take advantage of Moments to collect tweets you wish to save and make available to others. It's helpful to visitors to your profile if you categorize them into subjects since this makes it easier for them to discover the information they're looking for.
3. Create Moments for Behind the Scenes
Utilize Moments to give your audience a glimpse of what goes on behind the scenes at your company. Make a curated set of tweets that readers may use to learn more about your business. The more people know about you behind the scenes as a real estate professional, the more connected they will feel to you.
4. Create Moments With Influencer Roundups
Some marketing strategies successfully apply the use of celebrities and social media influencers. Brands that partner with well-known people often find themselves at the top of popularity charts based on the latest Twitter trends.
Consequently, influencer tweets in the heart of the Moment, whether for a product endorsement, event debut, or regular promotional material, may significantly impact your inbound marketing strategy.
5. Create Moments With User-Generated Content
Create a Moment that showcases the positive feedback your business receives from customers, business associates, and supporters. Brands benefit from the positive reinforcement of genuine user reviews. It's a powerful tool for creating brand loyalty and trust.\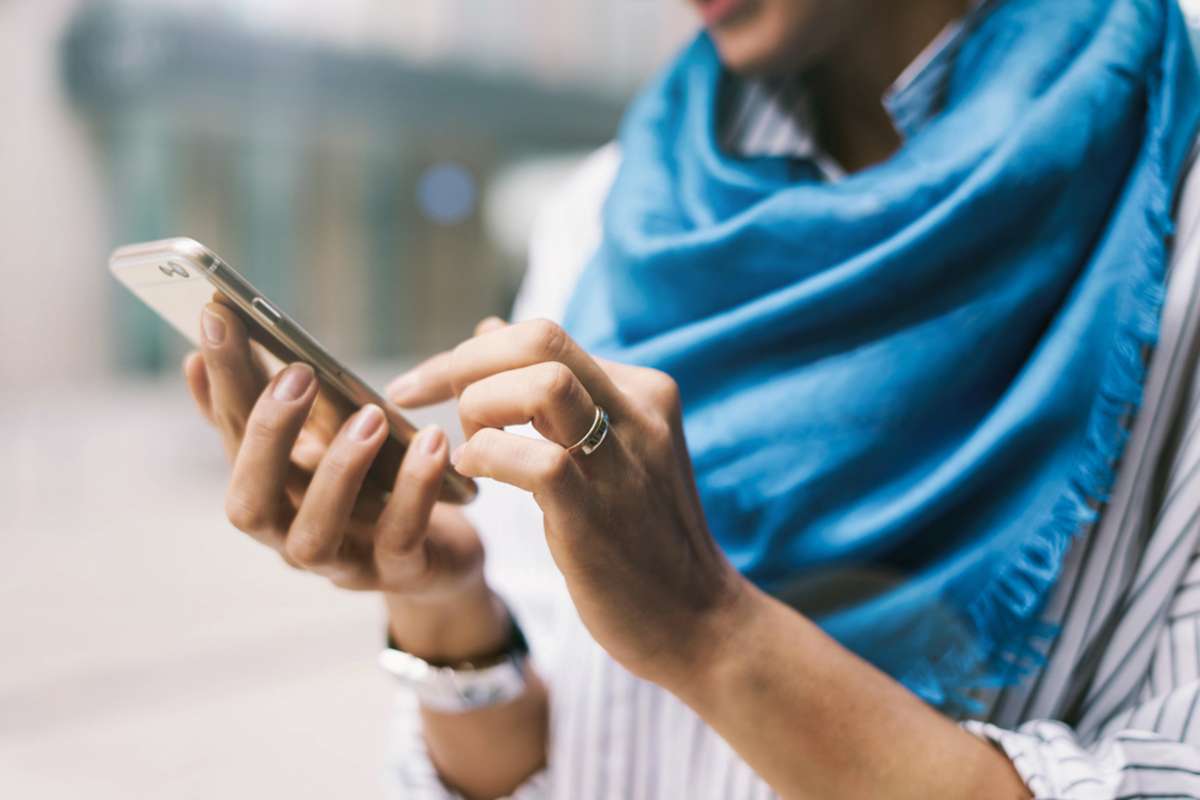 Steps to Create a Twitter Moment
As an experienced inbound marketing agency, we can help you with the exact steps you need to create a Twitter Moment. Here are the basics:
In your Twitter profile, locate "Moments" in the navigation bar.
To create a new Moment, hit the "Create" button.
Then, give your Moment a name and a short explanation.
Import Tweets to populate the Moment. Add Tweets from the following sources:

Tweets I've liked
Tweets by Account
Tweet Search
Collection ID

Choose the Tweet you want to include in your Moment, then click "Add."
Tap the camera icon to add a Cover Image. Select a picture as the cover and press the "Apply" button. A pop-up with all the photos from the Tweets inside the Moment should display.
Crop the currently chosen picture. The cropping tool provides a picture preview on both mobile and desktop devices.
Post the Moment by selecting "Publish" when your Moment is ready to go public.
Determine the Moment's visibility:
Check the box if your Moment includes sensitive material.
Tweet your Moment.
Be sure to revisit Moments and track engagement to determine the Moments that best connect with your target audience.
Make the Best of Twitter Moments With the Right Inbound Marketing Agency
While there's no doubt that Twitter Moments can be extremely useful for your real estate business, it's important to apply this strategy appropriately to get the best results. The experts of Geekly Media have years of experience as an inbound marketing agency for the real estate industry. To learn more about how we can help with your social media marketing strategy, Speak to a Geek!
Get more insights into an ideal inbound marketing strategy for your real estate company. Download our free "Inbound Marketing Starter Kit!"